ARAJ FASHION was established in 2018. We are a fast-growing Eco-friendly bags Company. We are the designers, manufacturers & suppliers of customized bags for advertising, promotion, and marketing. Our products are famed for being 100% eco-friendly. Our specialization is in applique work on bags. These do not contain any chemicals at all which can prove to be harmful to the environment. We are keen to export jute bags, jute bags, cotton and canvas bags, etc. We specialize in large-scale manufacturing of highly attractive, eco-friendly world-class jute, cotton, and canvas Shopping bags, Beach Bags, Cosmetic Bags, and Wine/Bottle Carry Bags. We are also manufacturing and supplying high-quality premium corporate, conference bags, folders, laptop bags, ladies' bags, clutches, mobile holders, gifts, and decorative items.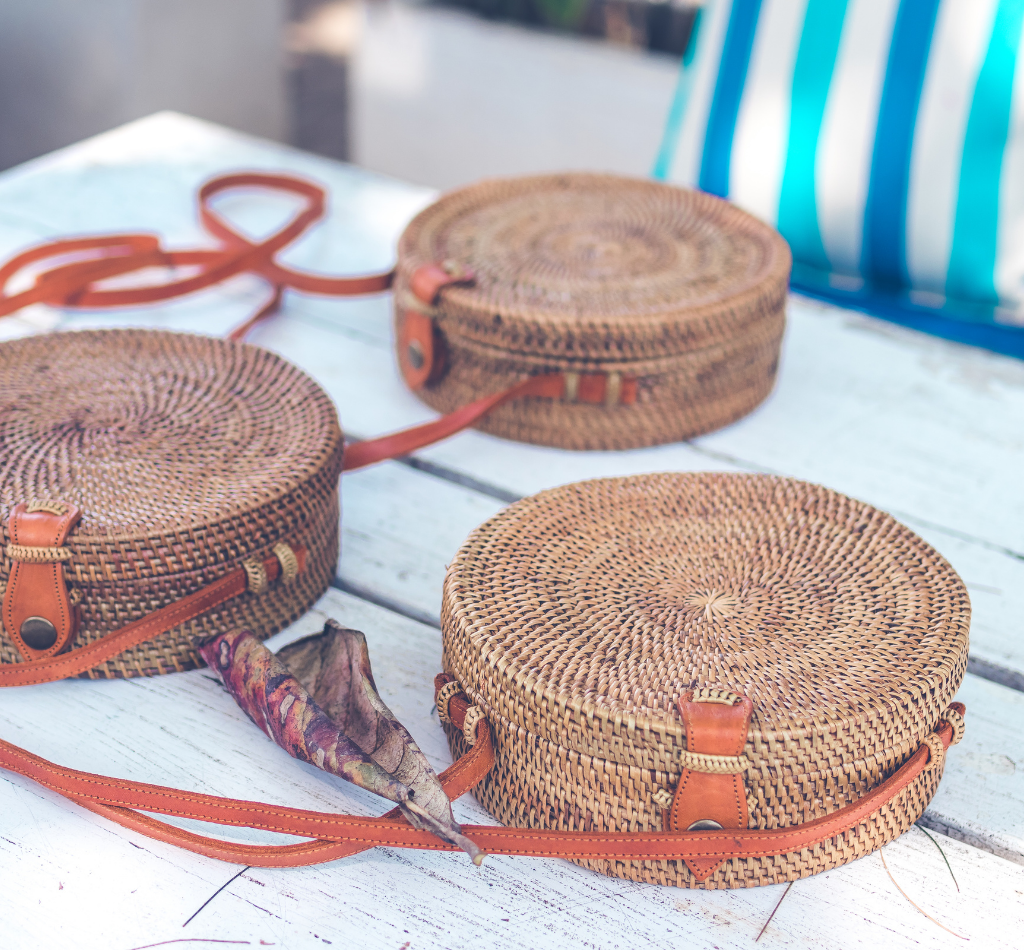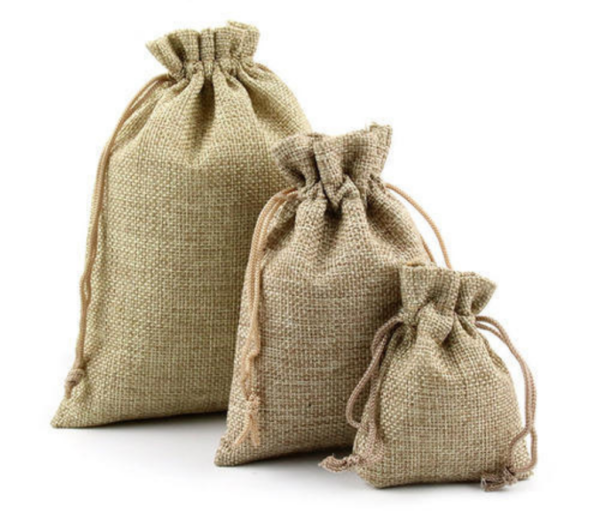 We retain the highest standards of quality in stitching, designing, and printing, to provide you with a very durable product. Quality is our first priority so we use the best quality the fresh raw materials to manufacture our premium quality jute, cotton, and canvas bags. We also provide packaging bags to showrooms, malls, companies, corporates, etc. at the best price in a short period of time. Promote your brand creatively, ethically & economically with our Eco-friendly jute, cotton, canvas, and jute bags, folders, etc. Our main objective is to provide the best quality, best prices, and timely delivery of the products. We are regularly participating in the leading exhibitions/trade shows.
Know The Soul Behind Araj Fashion
A journalist by profession, Monika always truly appreciates the efforts that go into creating the world a better place to live in and is the mind behind Araj Fashion. She is a patron of art and strongly believes that sky is the only limit when it comes to creativity. Her love for entrepreneurship and passion for doing something on her own drive her aspirations and ambitions in life.
It wasn't easy for her to convince her family that she can do her own business but her hard work pays off as she becomes the first entrepreneur in her family. She commendably handles the financial management for Araj Fashion and makes sure that quality and creativity are not compromised under any circumstances.